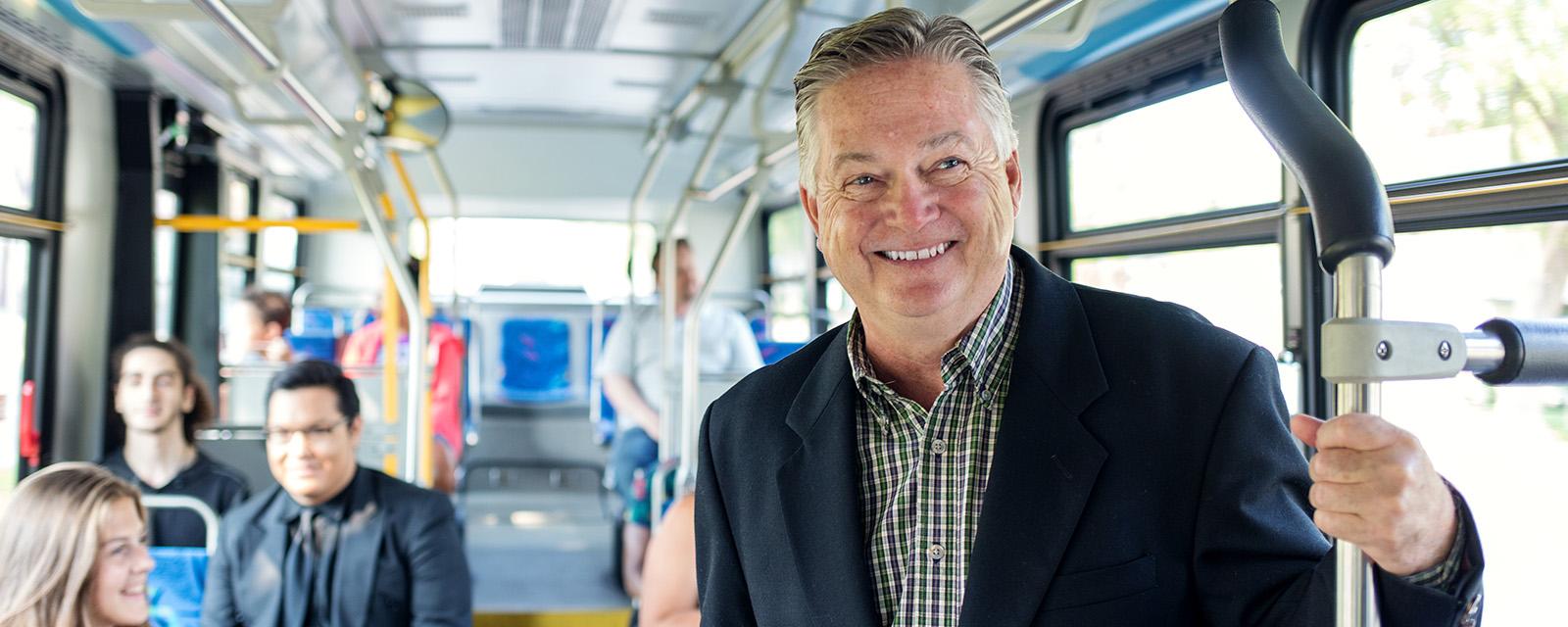 News & Announcements
Saskatoon Transit is once again offering free system-wide transit service during Folkfest operating hours for all 2018 Folkfest Passport holders
Changes are being made in an effort to better serve citizens by improving service and increasing frequency.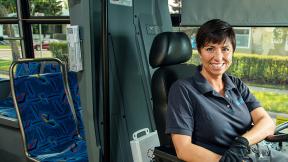 Riding with Saskatoon Transit means you're sharing space with other passengers and our operators. Here are some etiquette tips to help make everyone's trip as enjoyable as possible.
Read More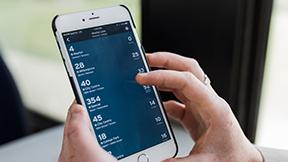 Saskatoon Transit has real time transit tracking through the third party developers, Transit App and Google Maps Transit.
Read More
Social
3 STOPS CLOSED - Route 30 - Aug 15 -28 https://t.co/xLqp1sfjRG https://t.co/8GmtBjXgEr
Saskatoon Transit @stoontransit
4 STOPS CLOSED - Route 5 - August 17-30 https://t.co/vw5CoXaL7B https://t.co/lCXvlWB4l3
Saskatoon Transit @stoontransit
6 STOPS CLOSED - Route 12 - Aug 15-28 https://t.co/EzbxaGLBNm https://t.co/qccJnWJIrh
Saskatoon Transit @stoontransit
2 STOP CLOSED - Route 1,15,20 - August 21-24 https://t.co/56UDtzcbRv https://t.co/o8mbFbYnyw
Saskatoon Transit @stoontransit