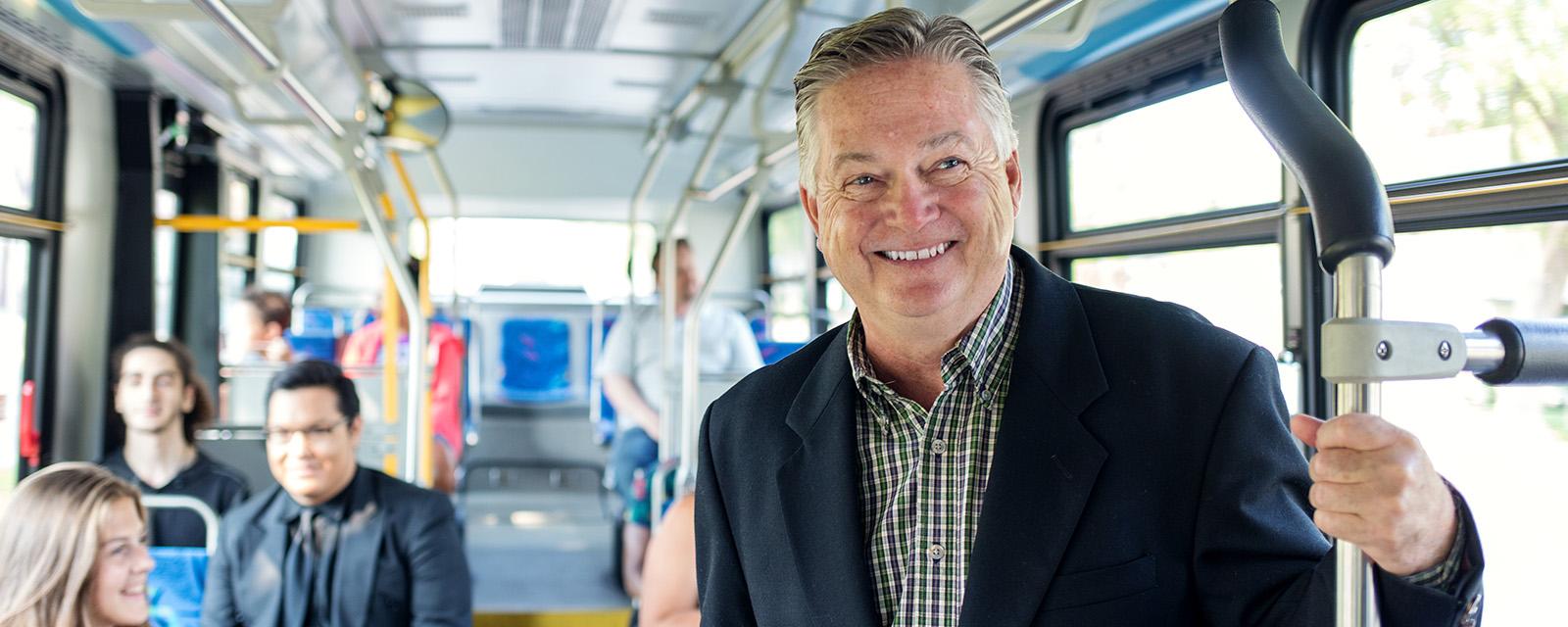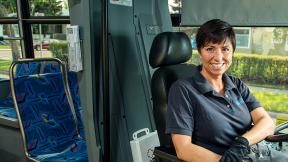 Riding with Saskatoon Transit means you're sharing space with other passengers and our operators. Here are some etiquette tips to help make everyone's trip as enjoyable as possible.
Read More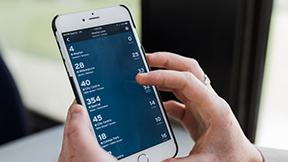 Saskatoon Transit has real time transit tracking through the third party developers, Transit App and Google Maps Transit.
Read More
Social
@paul51200590 Thank you Paul for enquiry, your concern will be forwarded for further follow up.
Saskatoon Transit @stoontransit
1 STOP CLOSED - DAY TIME ONLY - Route 27 - Aug 4-9 https://t.co/gkB4Xc23R4 https://t.co/0SVmN8gcKO
Saskatoon Transit @stoontransit
2 STOPS CLOSED: Route 84 - Aug 4-8 https://t.co/OwnVsDMzgk https://t.co/G1aQQpkZsQ
Saskatoon Transit @stoontransit
DETOUR - Route 63 - Aug 03 to Aug 05 https://t.co/SnspPWqI9y https://t.co/rAxFDabmwm
Saskatoon Transit @stoontransit