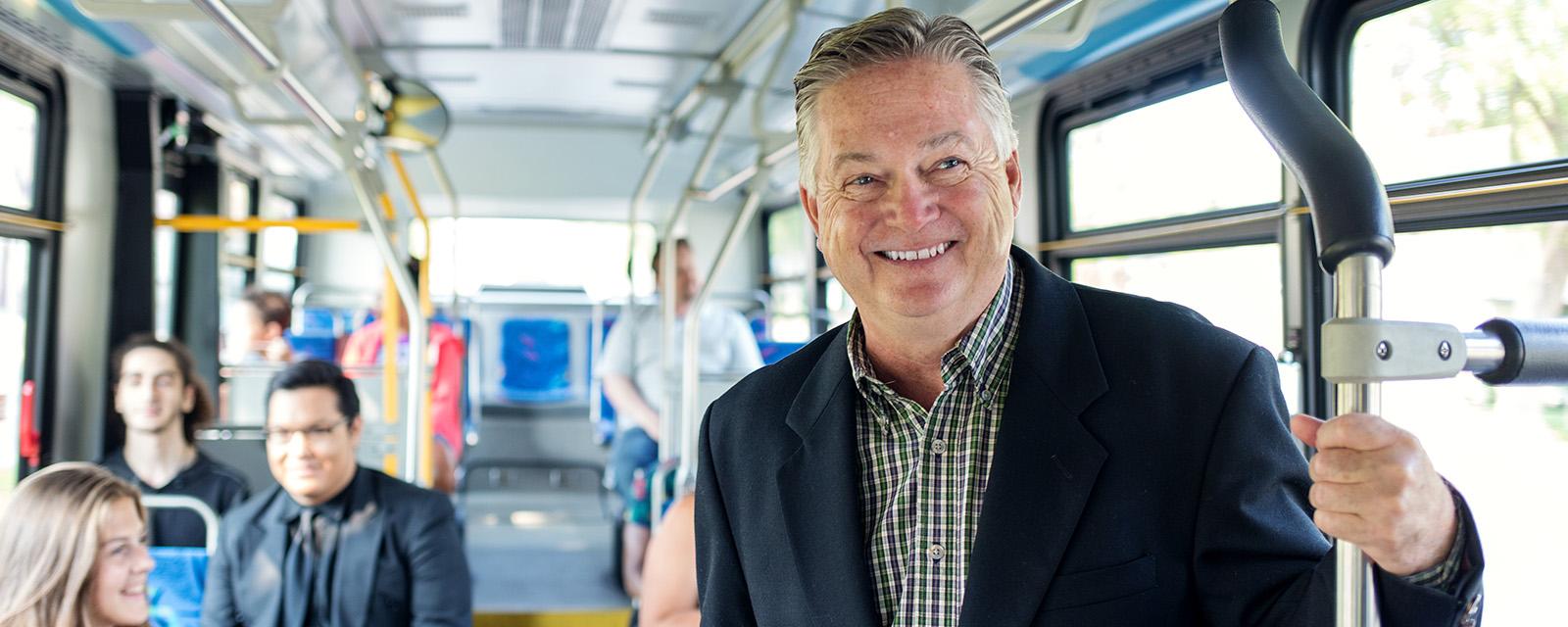 News & Announcements
Starting March 2, the On-Demand Service area will include the Westside, Downtown, North Industrial, Lawson Heights and College. 
Branded Transit masks are available at the Transit Customer Service Centre (226 23rd Street)! 
Pack of 3 for $15  and one for $5 (taxes included)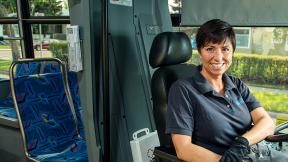 Riding with Saskatoon Transit means you're sharing space with other passengers and our operators. Here are some etiquette tips to help make everyone's trip as enjoyable as possible.
Read More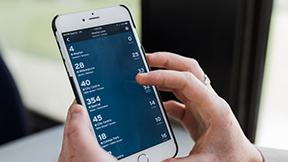 Saskatoon Transit has real time transit tracking through the third party developers, Transit App and Google Maps Transit.
Read More
Social
1 STOP CLOSED: Routes 7, 30 & 35 - May 15 & May 16 https://t.co/EAufGA1zNz https://t.co/G9LmDuyYhE
Saskatoon Transit @stoontransit
RT @SaskHealth: COVID-19 Immunization update effective May 16: Eligibility for immunizations moves to age 20; SaskVax Call Centre a… https://t.co/QVAhCa3D18
Saskatoon Transit @stoontransit
RT @SaskHealth: Get your groove on and #StickittoCOVID https://t.co/eTu82pXS3n https://t.co/0Pro49ylnY
Saskatoon Transit @stoontransit
Looking for transportation options to get to your pre-booked COVID-19 vaccine appointment? Here are some options:… https://t.co/iKd4Fl1EHn
Saskatoon Transit @stoontransit